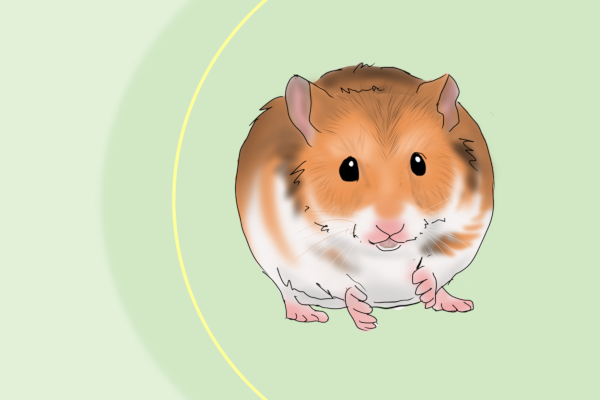 Introducing of NASH hamster model production mechanism
■ Why hamster is chosen?


→It is, indeed, possible to make Mouse to NASH, but it is quite different versus human.
・The other problem is that cholesterol metabolism is the exact opposite to human.


・In fact, humans and hamsters have similar cholesterol metabolism.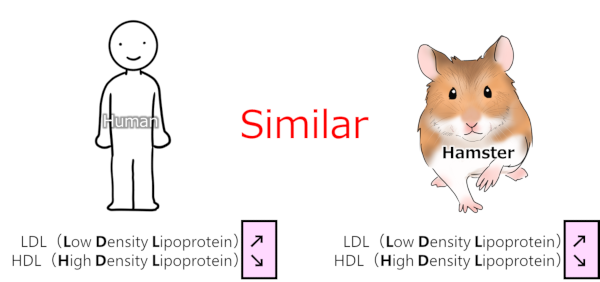 ■ How to make Hamster to eat high-fat diet
・The problem is that Hamster does not eat high-fat diet instantly.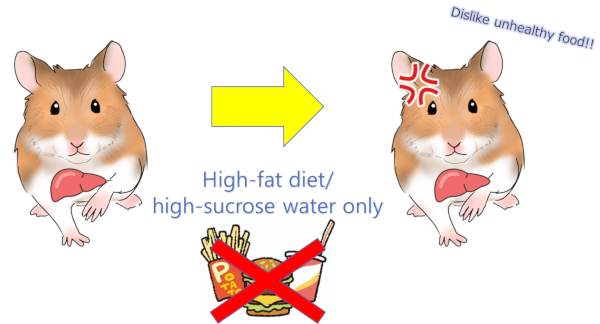 ・However, Free-Choice Diet method makes it differently.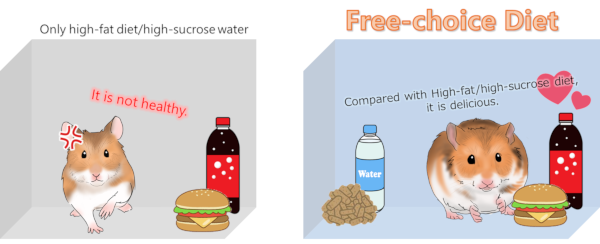 →If they are allowed to choose high-fat foods and fructose water freely, they will take them and their cholesterol and body weight increase significantly.
・Free-choice diet methods image.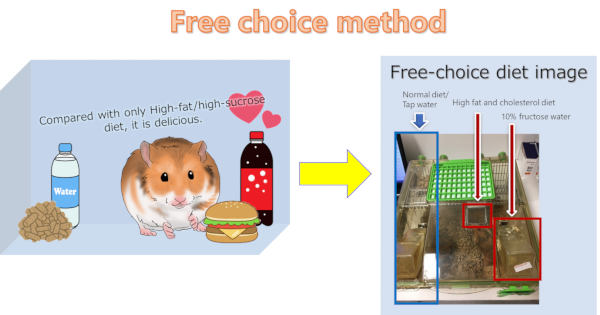 ■ Characteristics
・pathologic analysis.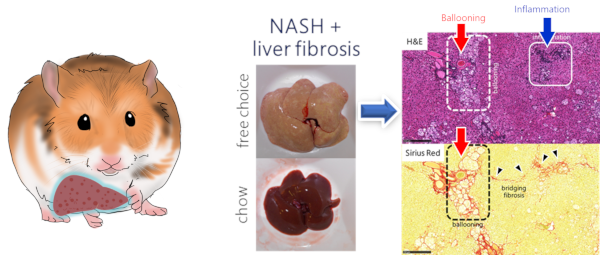 →Ballooning, inflammation, and liver fibrosis are observed. They show pathological conditions similar to humans.
・Drug efficacy.


→Improvement by Elafibranor was confirmed. Other clinical benchmarks in phase III have been also evaluated in this hamster model.
*Please contact us if you are interested in NASH hamster model.
This study is exultated by Physiogenex.