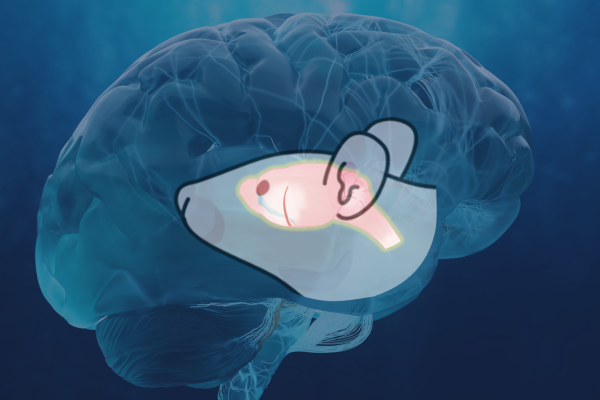 Introducing of Cerebral infarction C.B-17 mouse model production mechanism.
■ Sequelae of cerebral infarction affect quality of life.
QOL refers to the "quality of life" in terms of the content of one's life and its social perception.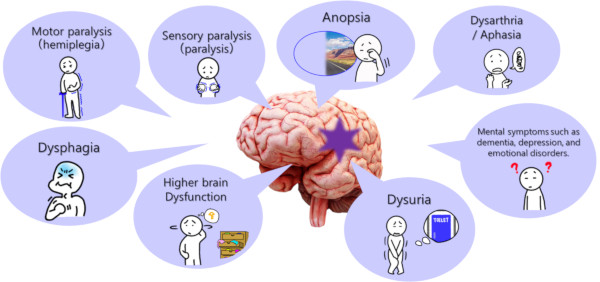 →We want to improve the sequelae and enhance the quality of life for patients!
Want to know the state of the brain after a cerebral infarction.

When we tried to create it in C57BL/6 mice, ...
・Ischemic regions are varied.

・In C57BL/6 mice, there is variability in the ischemic regions, necessitating a more consistent model (more details here).
■ Establishment of a cerebral infarction model in C.B-17 mice.

Creation using a permanent ischemia method.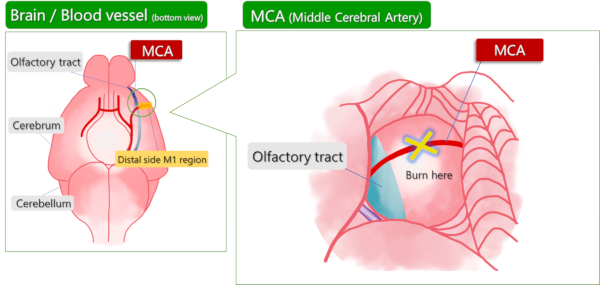 ■ Key advantages of C.B-17 mice as a cerebral infarction model.
Advantage 1: High reproducibility of ischemic regions.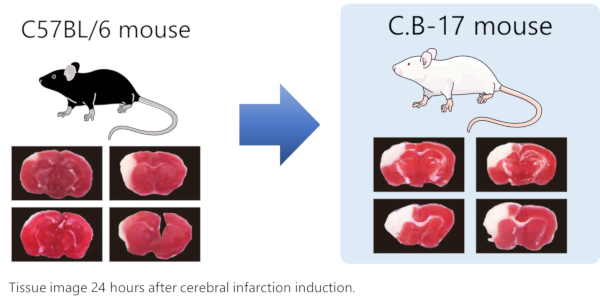 Advantage 2: Long-term survival rate.

→It is possible to conduct research using a uniform and long-living cerebral infarction model.
▼ For more details and citations, please refer to the provided source.


*This animal is surgical treatment model, so a recovery period of several days (up to 7 days) is necessary. Taking this into consideration, we will arrange the shipment.
■ Inquiry